Textile School and World Exhibitions
The great success of the Brno textile industry whose products, from the second half of the 19th century, were being exported all over the whole world, encouraged the plant owners to invest in professional training of their staff. They therefore decided to establish a higher textile school, which educated directors, foremen and specialized workers of the Brno wool factories from 1860.
The Imperial and Royal Vocational School for the Textile Industry, as the new school was grandly called, was built according to the plans of architect Josef Nebehosteny in the former Franz Joseph street (today's Francouzská street), and soon became the most important training centre for the textile industry in Austro-Hungary. In its study programmes, emphasis was placed on practical training in modern, well-equipped workshops where machines for the production of woollen, silk and cotton goods were installed. The school's modern equipment also included dyeing, bleaching and printing workshops and laboratories, and there was a newly established research institute as a separate department. Local professionals were soon able to design and produce high-quality fabrics that drew great attention at the World Exhibitions in London (1851, 1862), Paris (1855, 1867, 1878, 1889, 1900) and Vienna (1873). Manufacturers received gold and silver medals for their products marking them as being the top products of the Austro-Hungarian industry. One fine black fabric of the highest quality was even reportedly supplied to Britain's Queen Victoria.
The history of the Brno Textile School finally ended in 2012, when this venerable institution was merged with the Secondary School of Art and Design and the Conservation College, because the bankrupt textile industry in Brno no longer needed more specialists. Along with this change, many study programmes focusing on textile technology, spinning, weaving, or knitting were abandoned in favour of new trending disciplines.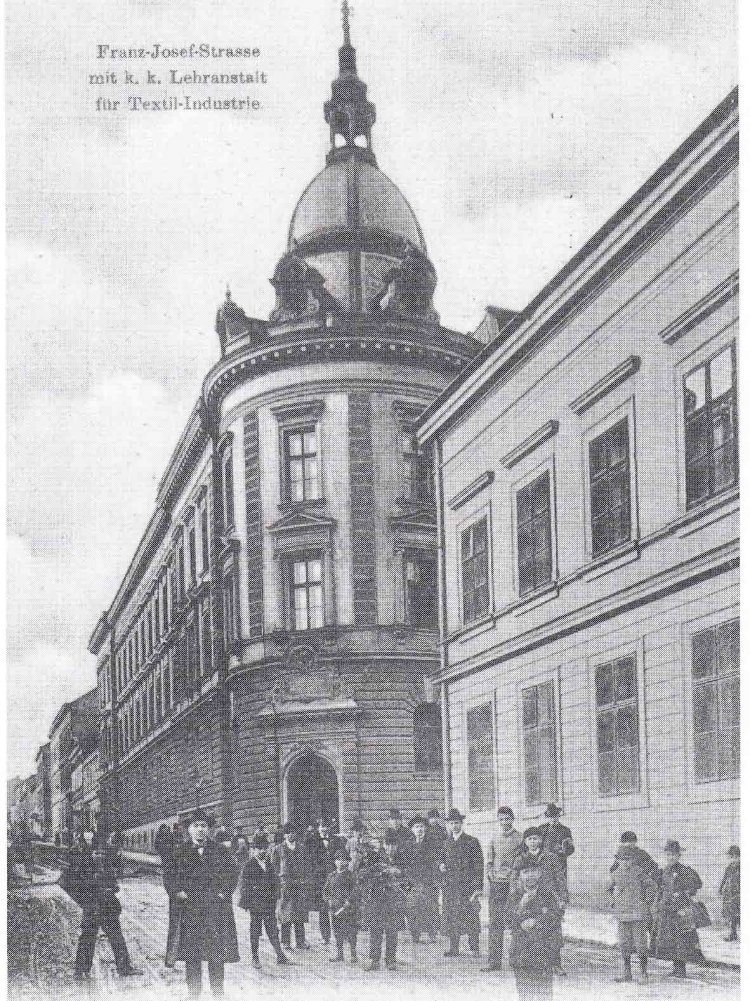 The Textile School in Brno at the time of its foundation. Photo © AMB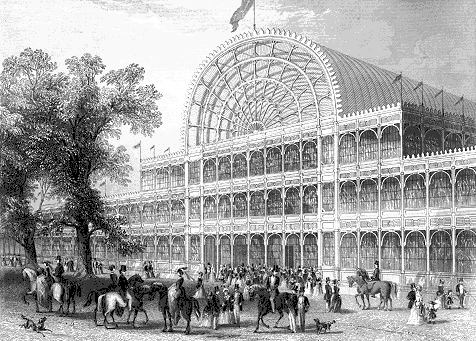 The Industrial Palace at the World Exhibition in Paris, 1855