The new interest in the Jewish Brno and looking for the forgotten history of the city.
The functionalist building of Café Placzek was built by Artur Eisler for Jakub Rosenberg, a textile merchant, and his wife Rudolfina on the site of an older Baroque building in the centre of the medieval old town. The long-neglected building was renovated in 2013, and its owners opened one of the most beautiful cafés in Brno on the ground floor. To honour their ancestors, they named it Café Placzek to commemorate the name of an important Jewish family, whose significance at the beginning of the 20th century far exceeded the boundaries of the city of Brno. The family members included Baruch Placzek, a long-time rabbi and amateur naturalist; his son Alfred, an owner of a prosperous textile factory; and his son Georg, a mathematician and physicist, whose scientific work ranked him alongside the greatest visionaries of the 20th century.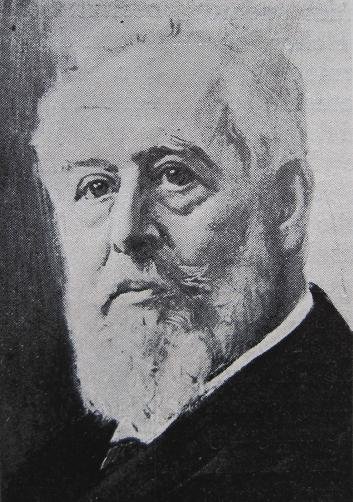 Baruch Jakob Placzek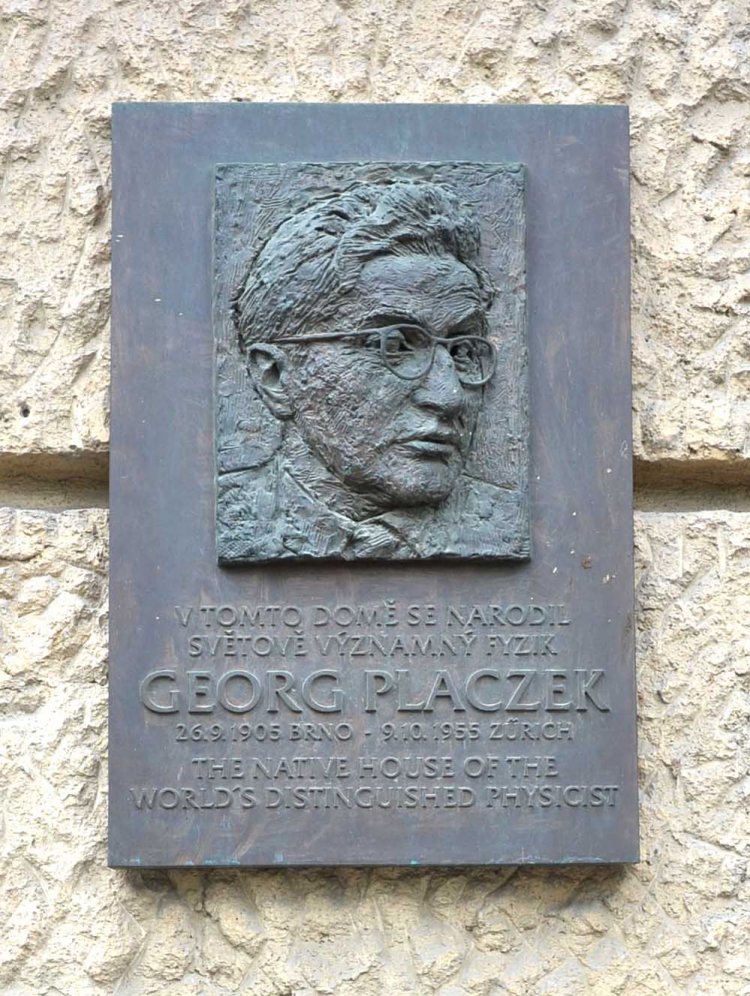 Georg Placzek. Memorial plaque in Náměstí Svobody (Freedom Square) in Brno. Photo © VRN
The name of Café Placzek, however, does not commemorate only one of the hundreds of lost Jewish families. It is a symbol of the gradual search for the forgotten history of the city, a history in which more and more people are interested. And they are not interested only in the Jews and the Holocaust, but also in uncovering the past related to the history of the Germans from Brno, which has not been part of the official history of the city for decades. After many years, Brno finally has its own memorial to the victims of the Holocaust, although it was not erected where it should actually be – on the site of the burnt-down synagogue or Café Esplanade where violence against the Jews was committed by the Czechs.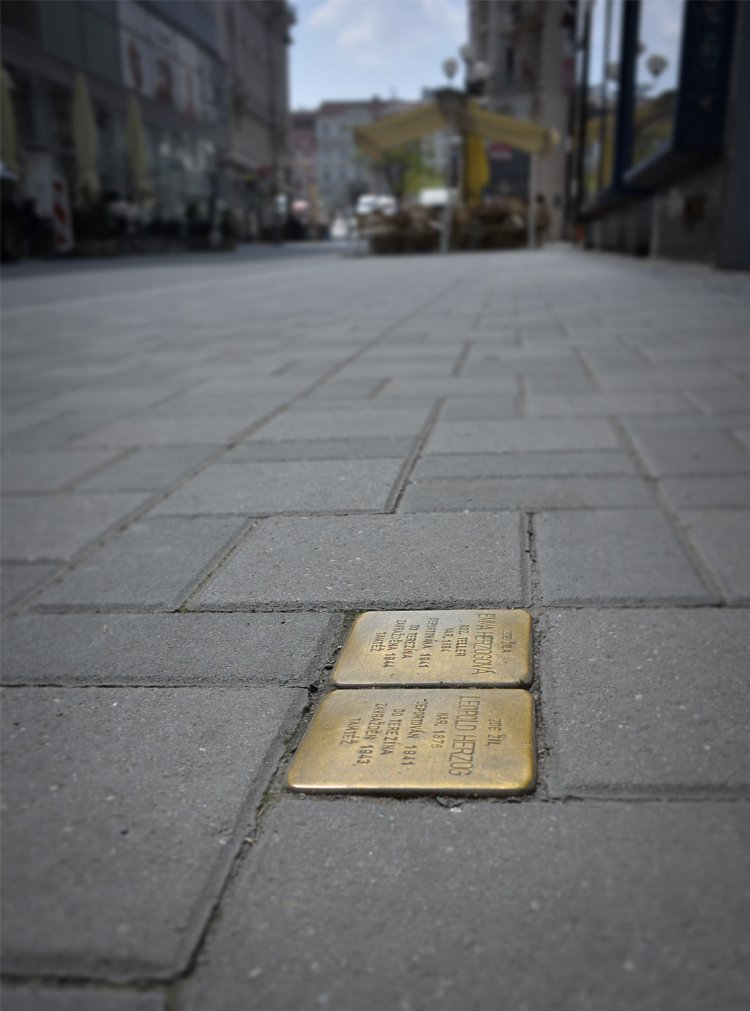 Stolpersteine in Orlí Street in the city centre. Photo © VRN
Each year, the number of Stolpersteine (literally, stumbling stones: subtle brass plates placed in the sidewalk in front of houses to honour murdered Jews by their relatives, acquaintances, or simply those who are not indifferent to the fate of the former inhabitants) increases. The Kehilla plays an important role in presenting the city history as well – organizing lectures and courses in traditional dances or kosher dinners. We also have to appreciate the merits of Jaroslav Klenovský, a Brno architect and an expert on Jewish Moravia, who has been studying and writing about the history of the Jewish community in Brno since the 1980s. History walks related to the Holocaust, a revived interest in functionalist buildings and their owners and designers, and new publications – all this gives us hope that the long-neglected topics are now provoking a completely new response. After many years, Brno, once a home for the Czechs, Germans, and Jews, is becoming a city that has started to remember its famous and tragic past.